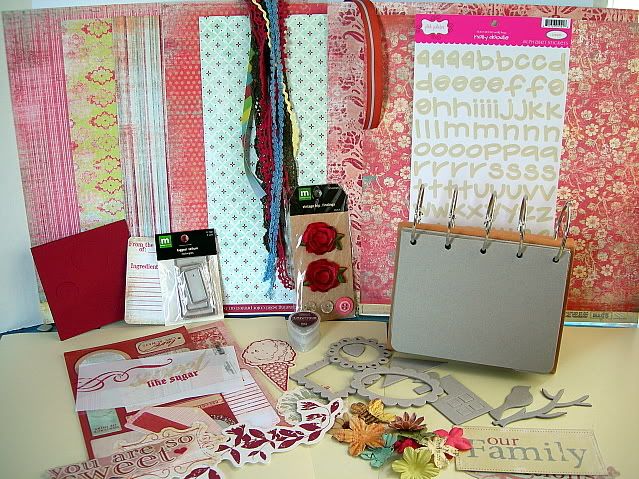 Scrapbook Heaven is offering its first ONLINE CLASS KIT designed by Design Team member Jennifer.

When you choose to participate, you purchase the kit and automatically you will be entered into the classroom area!

PLEASE NOTE THIS CLASS IS LIMITED TO 8 PARTICIPANTS!



On the class date, you will have step by step instructions you can follow (will photos) to create an amazing project to use for a gift or keep for yourself.

As a TEASER.....here are a couple of sneak peeks!!